About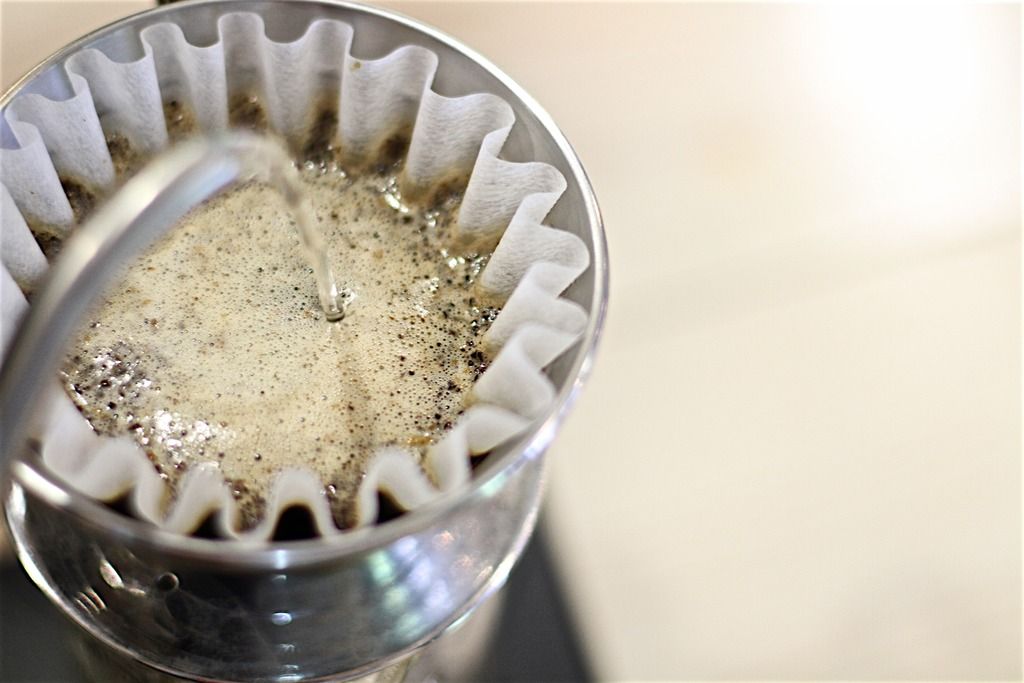 We're passionate people living here in Sweet Springs, MO and pursuing a goal of excellence in every area of our lives; including sourcing, roasting, and serving amazing coffees.
We really do operate (and live) out of a renovated old school building, which serves as our retail location, roasting site, and a number of other things we're involved in. Some say it's weird. We say ballin' in your own gym at midnight is pretty rad.
Our vision is to invest stateside into partnerships with coffee shops, congregations, businesses and others by offering amazing coffees and service to create the highest quality experience possible. We desire for that momentum to then carry us into working directly in coffee producing countries across the world, aiming for impact in things much more Eternal than a morning brew.